Our clients are a part of our family.
We strive to match our athletes with products and companies that best reflect their passions and beliefs.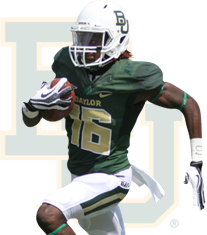 Rookies
Fritz Martin Management is proud to represent talented rookies invited to the scouting combine. Receiving an invitation is a huge achievement. Our rookies have had amazing collegiate careers. Now it's time to take that success to the next level both on and off the field, and are ready for the opportunity to make an impact in the NFL and we will be there to support them all the way.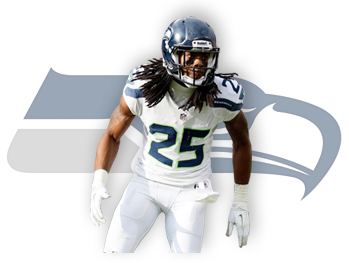 Current Athletes
We understand the pressures of today's athlete and strategically develop the marketing engine behind their brand.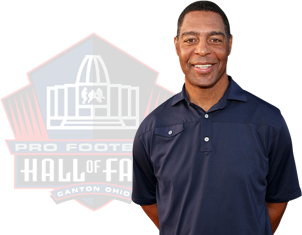 Retired Athletes
After the last play the game isn't over. The uniforms may come off but the celebrity brand is still alive. We maintain your relevance through continued fan engagement, broadcast exposure and current events.

Corporate Partners
As marketers we assist start-ups and long standing corporations with market change. The landscape of consumer behavior is constantly evolving. Understanding demographic spending and how they make choices is key in establishing credibility and long term loyalty for products and services.
Meet the Team
Our team is constantly evolving with market change. As a marketing leaders we develop blockbuster campaigns, driving dramatic increases in traffic, revenue, market share and brand recognition for clients in a wide range of industries including sports, entertainment, consumer products, apparel, electronics, food, beverage and sporting goods. We are adept at managing high-profile campaigns that leverage the value of celebrity talent.